So, my adventures in designing mathematics software with Stencyl have started producing some results.
What I've been working on lately amounts to a toolkit which can be used to write apps (for tablet, web, mobile, etc.), using Stencyl to handle the GUI and multi-platform compiling, and a library of extensions to handle the mathematics components.
The mathematics components are now working! And, I was able to create a web app.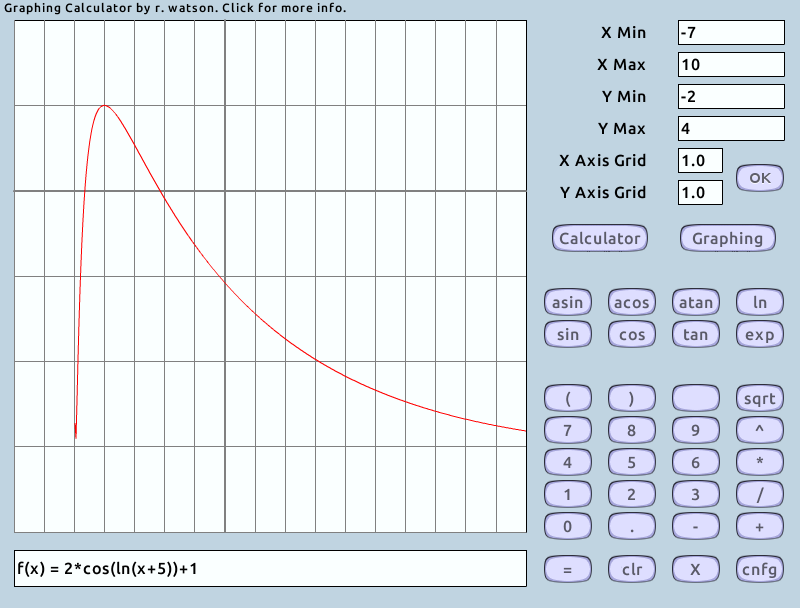 This graphing calculator could be created, with no programming required, and embedded online.
Minus any unsquashed bugs, the most difficult part of project, the mini computer algebra system, is working. The second major component is the ability to establish communication with a server. Once that is working, an instructor could quickly set up their own online homework system.